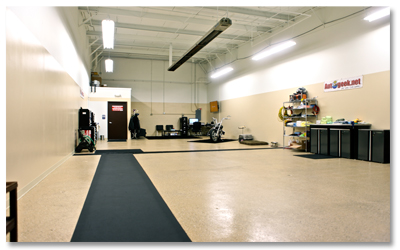 Hello, Welcome to Luxor Auto Detail! Luxor Auto Detail is a full service automotive detailing/cleaning company that serves the entire Central PA area. We are dedicated to providing high quality automotive detailing services at affordable prices. Luxor Auto Detail offers a wide variety of detailing services and packages, as well as mobile, pick-up, and drop-off services. Luxor Auto Detail also offers memberships, gift cards, and gift certificates! To learn more about all of our affordable services and packages, please visit our Services page for more information.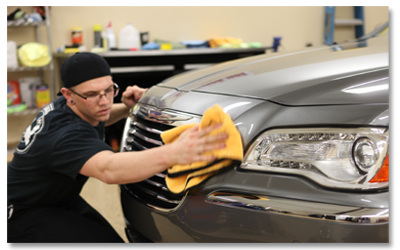 We take detailing seriously! That is why we wash, wax, and dry every vehicle by hand at Luxor Auto Detail. When it comes to our products and equipment, we use only the best! Our water is filtered, our garage is heated, and we have a product for just about anything. Don't waste your time and money achieving less then what you and your car deserves. Come see what Luxor Auto Detail can do for you.... we guarantee you won't regret it!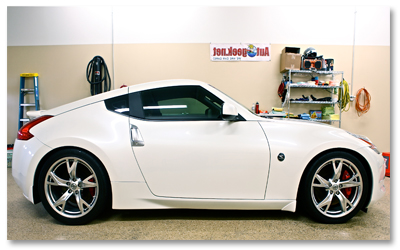 From a simple Hand Wash Service to a Full Showroom Restore, Luxor Auto Detail has a service for everyone! From our flexible scheduling options to our mobile, pick-up, and delivery services; Luxor Auto Detail is here to make your entire detailing experience as stree-free as possible. We will go out of our way to satisfy our customers. Your vehicle is one of the largest investments that you make probaly make in your lifetime, Luxor Auto Detail is here to help you preserve that investment. Just as you should maintain your vehicle's mechanical systems, you should also maintain your vehicle's cosmetic properties to keep it in pristine condition. With the high prices of new automobiles today, wouldn't you like to keep your vehicle looking new as long as possible? With proper care, you can keep your car looking just like the day you got it! On the other hand, if you are trying to sell your vehicle, having it professionally cleaned before doing so can increase your vehicle's value drastically. Whatever your situation is, Luxor Auto Detail is here to provide a solution!